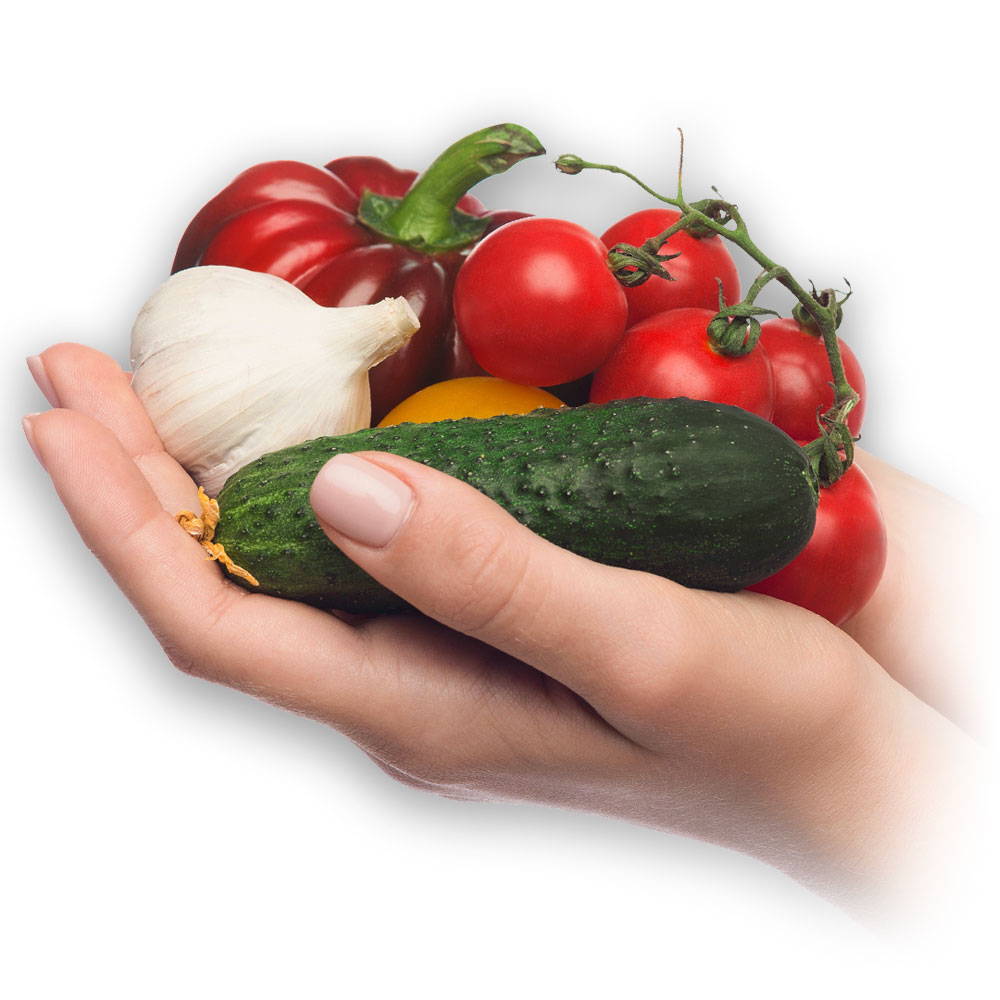 Why is it so important to us to be Natural and Non-GMO? Because you wouldn't bring chemicals to your table to feed you or your family. We wouldn't either.
At Vitamin Friends we use as many all natural ingredients as possible. Our coloring is from fruits and vegetables, along with our flavoring. You will see ingredients such as Apple Concentrate, Carrot Juice and natural sugar for our coating.
Our philosophy is that if we wouldn't feed it to our children, family or friends, why would we use it in our supplements?