My Son Was One Of The 2.4 Million Children With Iron Deficiency.
Until His Pediatrician Recommended This Life-Changing Vitamin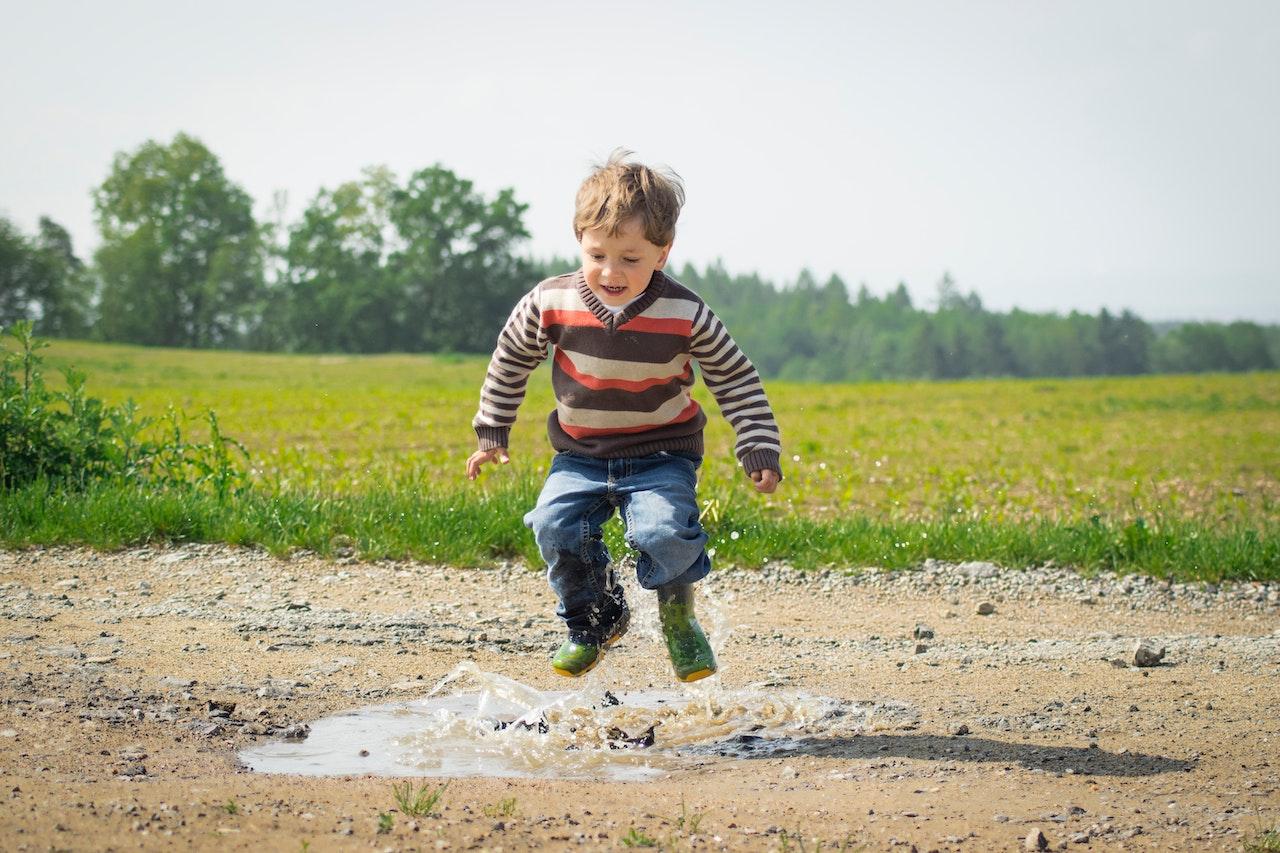 If you're a mom who, like me, is borderline-obsessive about your child's nutrition, your worst nightmare is probably the trip I had to my son's pediatrician last year.
We were going for a routine physical/check up, and I could not have been more confident about my son's health. I made sure he got his recommended intake of fruits and vegetables, kept him off sugar as much as possible, and even supplemented his diet with recommended vitamins.
So when my son got his blood work results back and his pediatrician told me he was iron deficient, I was devastated. I tried so hard to keep my son in perfect health, and it felt like I was failing him.
Fortunately, my son has a wonderful pediatrician, and he explained that we were not alone. According to the American Academy Of Pediatrics, around 2.4 million children are iron deficient in the United States. 
He informed me that while iron deficiency can impact cognitive development and lead to difficulties in school, there was a solution to supplement his iron intake- Vitamin Friends' Kids Vegan Iron Gummy.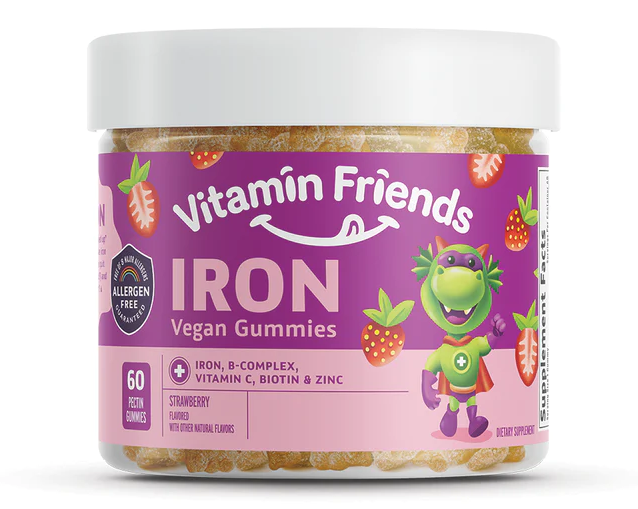 Once I learned more about Vitamin Friends, I was convinced. Just two Kids Vegan Iron Gummies contain the same amount of iron as six cups of raw spinach, and they're also packed with the recommended amount of B-vitamins, vitamin C, biotin and zinc to support healthy development. Now, by giving my son two Vegan Iron Gummies a day, I have the peace of mind knowing he's getting an adequate amount of iron each day.
Any mom will tell you that getting her child to eat healthy foods or vitamins can be a struggle, especially if your child is a picky eater like mine. That's why one of the best parts about Vitamin Friends is the fact that my son LOVES taking it. The gummies feature a delicious and original strawberry flavor from fruits and vegetables. Plus, all of Vitamin Friends' products are vegan and free from the 9 major allergens recognized by the FDA, so kids with dietary restrictions can enjoy the benefits as well.
At our most recent check up, our doctor confirmed that my son's iron levels have increased substantially. Beyond that, I've also noticed his sleeping patterns are more consistent, and he's doing better in school.
My only regret about Vitamin Frends' Vegan Iron Gummies is that I didn't give it to my son sooner. If you're a health conscious mom like me, I highly recommend adding Kids Vegan Iron Gummies to your child's diet, or at least speaking to their pediatrician about it. I promise you won't regret it!
LEARN MORE ABOUT Vitamin Friends' Kids Vegan Iron Gummy