WE ARE ALLERGEN FREE. NATURAL. VEGAN. KOSHER.
30 days, no questions asked
If you're not satisfied, we'll make it right
All products proudly made in the USA
WE ARE TOP 8 ALLERGEN FREE
All Vitamin Friends products are made in an Allergy-Free Facility. The process in which we keep this is rigorous and is a top priority for us at the factory. Along with our other certifications, this is one that also sets us apart from the rest. We are proud to be one of the few TOP 8 ALLERGEN FREE supplement manufacturing facilities.
WE SUPPORT RAISING AWARENESS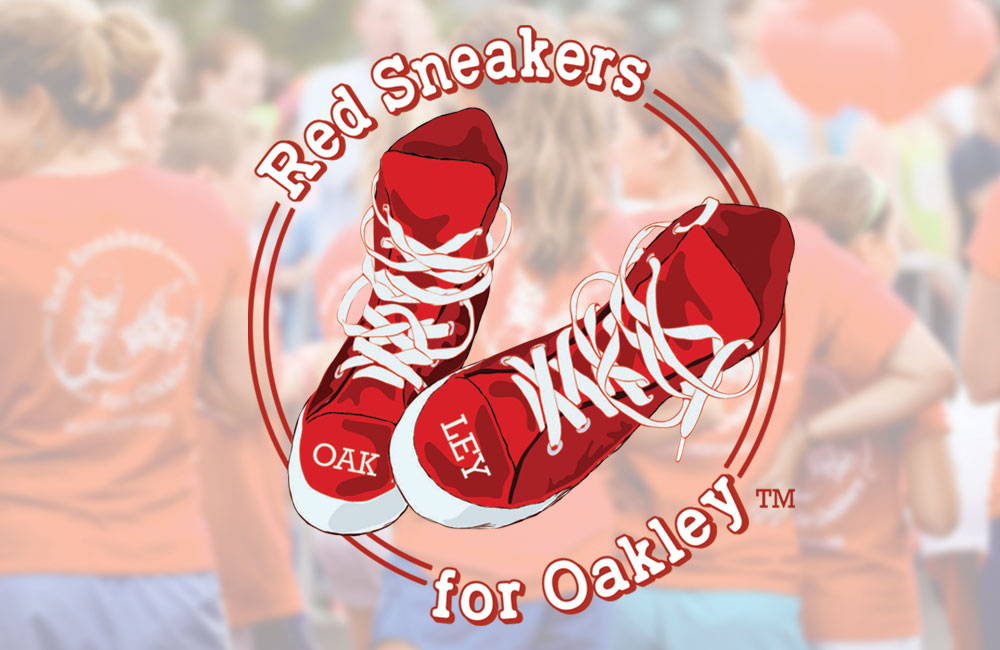 Being Allergen-Free was something that Vitamin Friends focused on from the beginning. The next step was finding who we could partner with to create a positive impact on the allergen community. Vitamin Friends is focused on bringing allergy awareness to the forefront of the gummy vitamin and supplement industry.
Every ingredient used in our gummies are Top 8 Allergen Free Certified. Providing education on the importance of allergen-free vitamins is exactly why we are proud to partner with Red Sneakers for Oakley. Together we can provide nutritional supplements that are safe for everyone!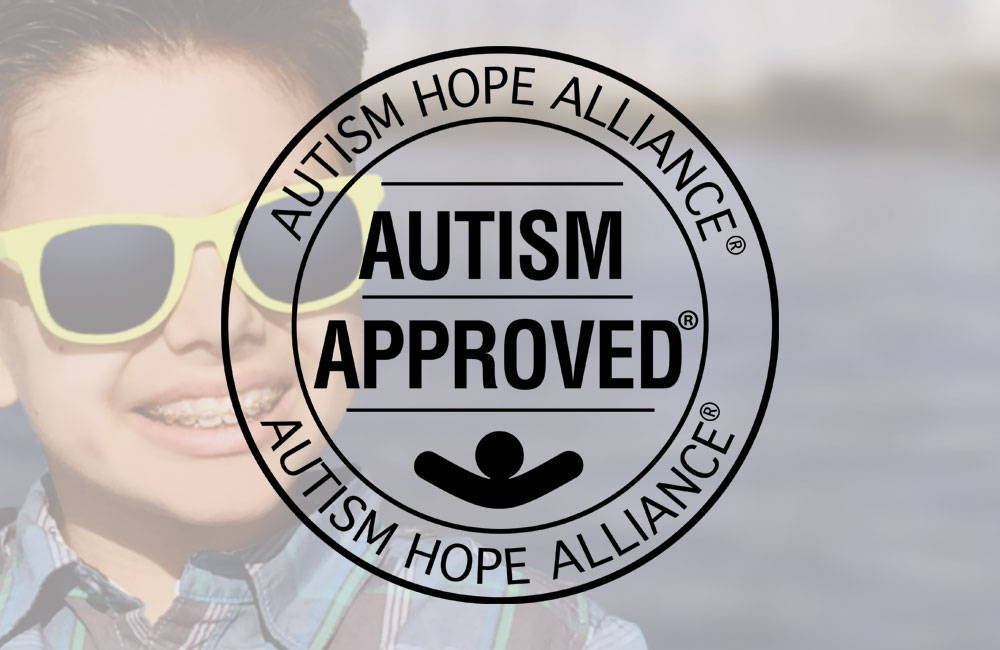 The Autism Hope Alliance embodies hope for families facing the diagnosis of Autism through education, financial support and volunteerism. The AHA is the first non-profit foundation for Autism to emerge from the natural foods industry. The partnership between Vitamin Friends and AHA started in an incredible (yet familiar) way.