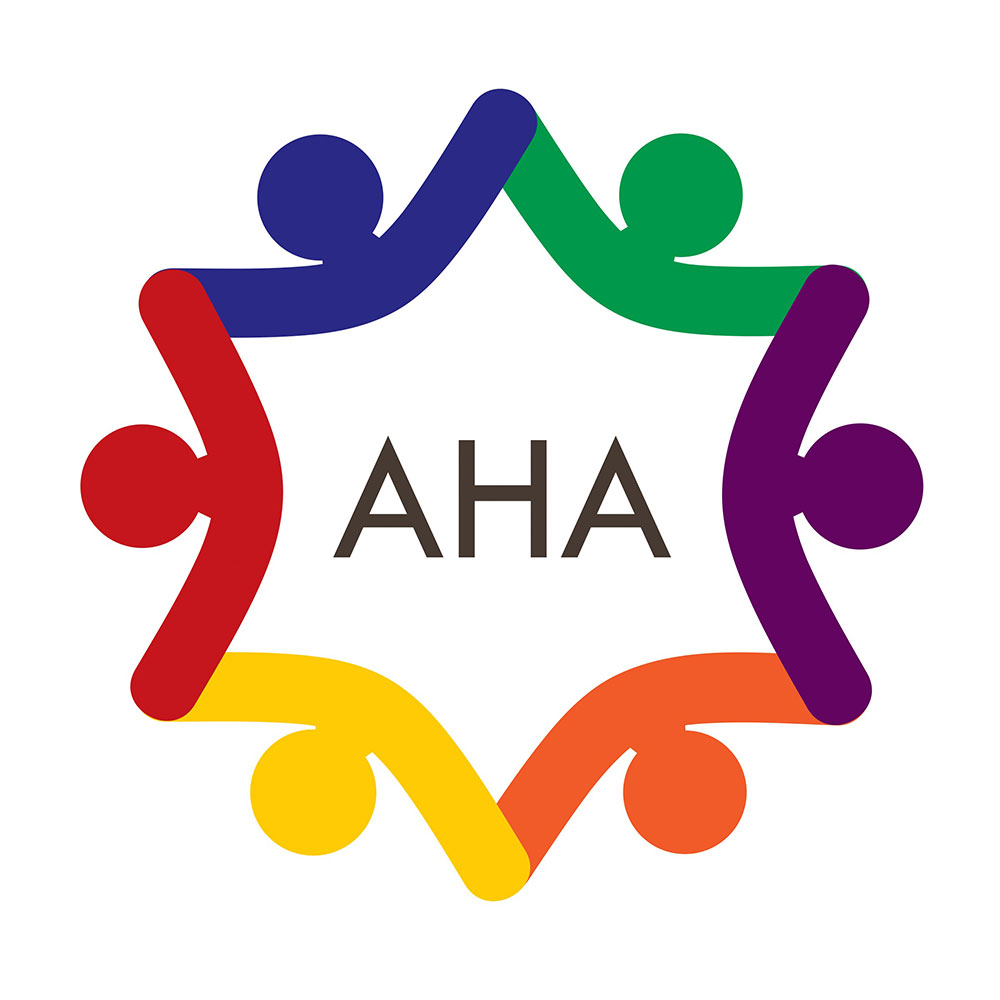 Over $2 million (combined) through our programs to help families
Autism Hope alliance has donated to help support other non-profits over $500k, which has helped over 3,000 families nationwide.
Produced "Special Foods for Special Needs", an instructional DVD to educate parents on shopping in a health food market.
Through collaboration with the top experts in Autism, AHA wrote and produced the "Autism: What the Experts Know" resource booklet. We are proud that through grant funding, we are able to distribute thousands of booklets to families for free across the country. To date, over 40,000 have been printed.
To date, the Autism Hope Alliance has helped give education resources and spread HOPE to over 55,000 families through the lectures they have given and the conference attended.
Sponsor of the Autism Grass Roots Tour, which traveled to 36 states, giving free lectures to over 4,000 families.
Autism Pantry Program, which introduces families to special foods, supplements, books, cleaners, toys and other crucial supplies. All donations are from Natural Products companies and the Autism community. These donations are given to families through conferences AHA attend and through AHA social media giveaways. To date, over $775k in retail has been given to families nationwide.
Created AHA's Autism Approved® program, which is a partnership program that we developed to raise dollars, bring awareness, create standards and ensure companies do their due diligence by being socially responsible to our community.
Created the Gift of Hope Program to support families of children with Autism. Families in need receive trial & full size products from the natural foods community every month for one year. Each family may re-apply at the end of their year. This program is made possible by means of the generosity of our partners.
Created the annual Autism Hope Summit reaching 175 countries, providing education and resources to over 26,000 families.
Created the Pamper Me Pantry Quarterly Subscription Box that raises dollars for Autism families in need. It also provides new options for families looking to live a healthier lifestyle by providing trial and full size products from the natural products community.