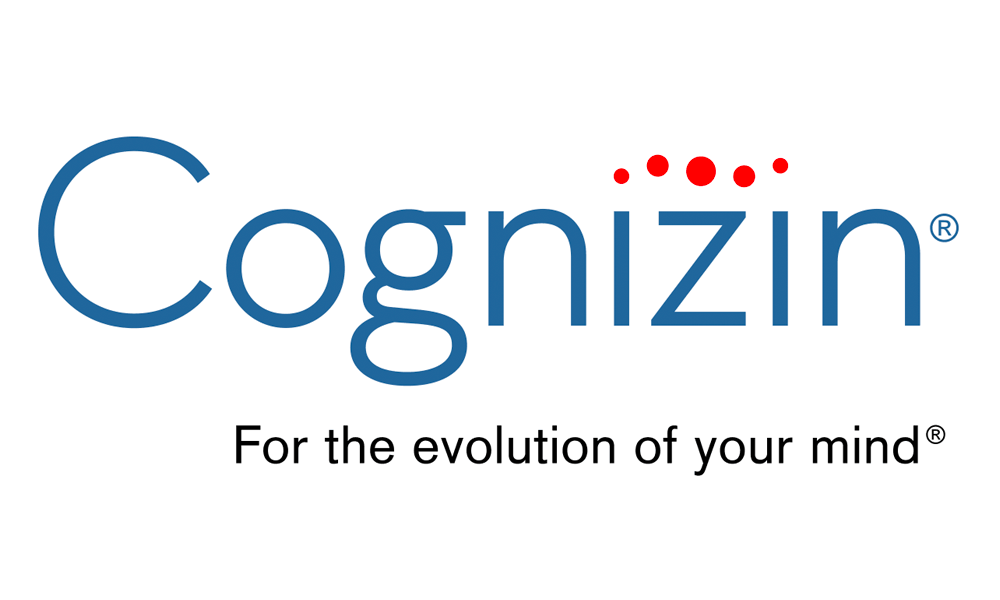 THINK CLEARLY WITH COGNIZIN®
Cognizin® Citicoline is an amazing ingredient that we chose to put in our new Multivitamin, for a very good reason. With quality and functionality at the forefront of all our products, it was an easy choice to put Cognizin® in our gummies.
We are so happy to have a multivitamin with 250mg of Cognizin® Citicoline in every serving of our gummies!
Your brain. It makes up only 2% of your body weight, yet it consumes roughly 20% of your body's energy when at rest. That means the human brain needs a whole lot of nutrition to stay alert and focused throughout the day.
Citicoline is nature's way of keeping the brain's energy-producing centers firing. Clinically tested for efficacy, Cognizin® delivers a patented form of citicoline that supplies your brain with the energy it needs to stay sharp.* Cognizin is a nootropic that is pure, vegetarian and allergen-free. So look for Cognizin brand citicoline on the ingredient panel of your favorite supplements to help keep your mental edge.*
ALLERGEN FREE. VEGAN. KOSHER.
All Vitamin Friends products are made in an Allergy-Free Facility. The process in which we keep this is rigorous and is a top priority for us at the factory.
---
We at Vitamin Friends believe you should have the knowledge behind the highest quality certifications that our manufacturing facility has sought & obtained.
We are very proud to be one of the few gummy supplement manufacturers who understand the importance of using pectin vs. gelatin in our products.

---
At Vitamin Friends we use as many all natural ingredients as possible. Our coloring is from fruits and vegetables, along with our flavoring. You will see ingredients such as Apple Concentrate or Carrot Juice.
FREE SHIPPING ON ALL ORDERS!