TOP 8 ALLERGEN FREE VITAMINS
"Up to 32 million Americans, including 1 in 13 children, have a food allergy, and nearly 40 percent of these children have already experienced a severe or life-threatening reaction." FARE FOOD ALLERGY AND RESEARCH EDUCATION
All Vitamin Friends products are made in an Allergy-Free Facility. The process in which we keep this is rigorous and is a top priority for us at the factory. Along with our other certifications, this is one that also sets us apart from the rest. We are proud to be one of the few TOP 8 ALLERGEN FREE supplement manufacturing facilities.
Our supplements will NEVER contain any of the following:
Milk

Eggs

Peanuts

Shellfish (such as crab, lobster, shrimp)

Tree Nuts (such as almonds, cashews, walnuts)

Fish (such as bass, cod, flounder)

Wheat (gluten)

Soybean
HOW MANY PEOPLE HAVE FOOD ALLERGIES?
Approximately 32 million people in the United States have food allergies. (7,8,9)
Nearly 11 percent of people age 18 or older – more than 26 million adults – have food allergies. (7,8)
Results from a 2015-2016 survey of more than 38,000 children indicate that 5.6 million children, or nearly 8 percent, have food allergies. (8,9) That's one in 13 children, or roughly two in every classroom.
About 40 percent of children with food allergies have multiple food allergies (more than one food to which they're allergic).(9)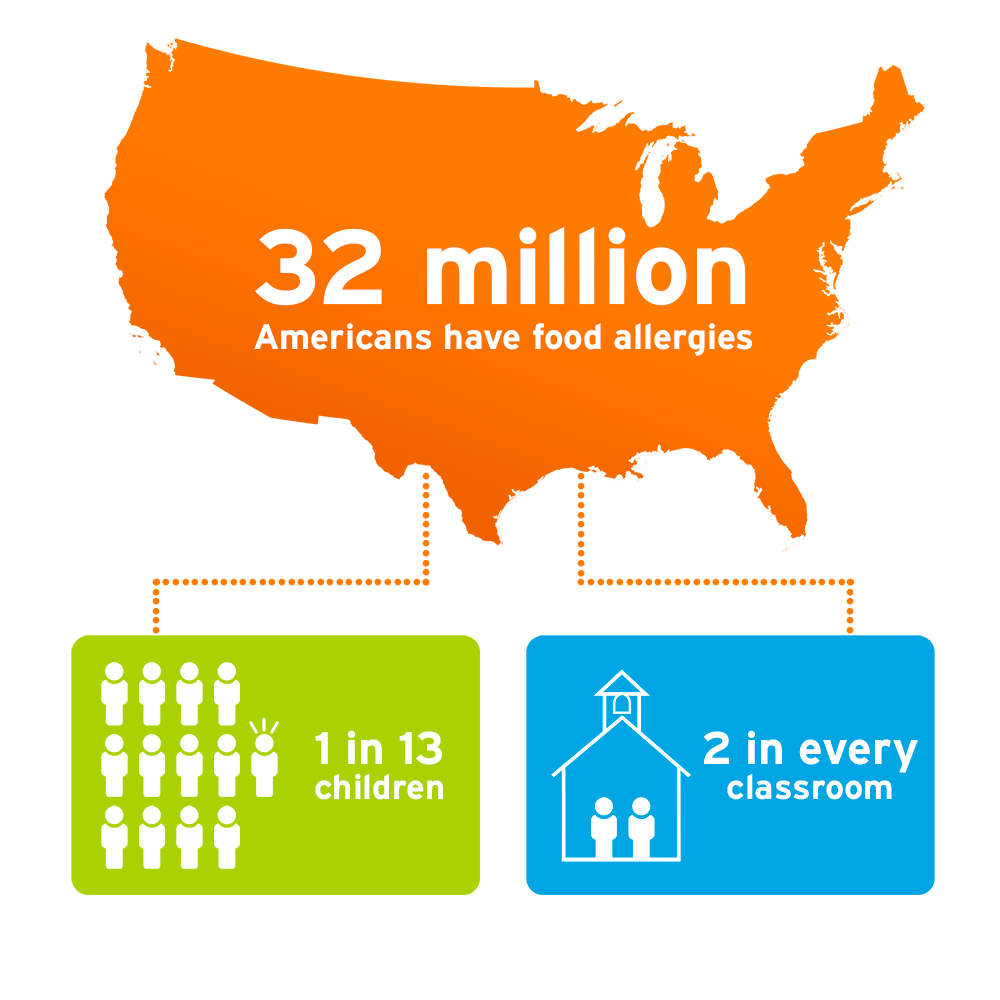 7.Gupta RS, Warren CM, Smith BM, Jiang J, Blumenstock JA, Davis MM, Schleimer RP, Nadeau KC. Prevalence and Severity of Food Allergies Among US Adults. JAMA Network Open 2019; 2(1):e185630.doi:10.1001/jamanetworkopen.2018.5630.
8. United States Census Bureau Quick Facts (2015 and 2016 estimates).
9. Gupta RS, Warren CM, Smith BM, Blumenstock JA, Jiang J, Davis MM, Nadeau KC. The Public Health Impact of Parent-Reported Childhood Food Allergies in the United States. Pediatrics 2018; 142(6):e20181235.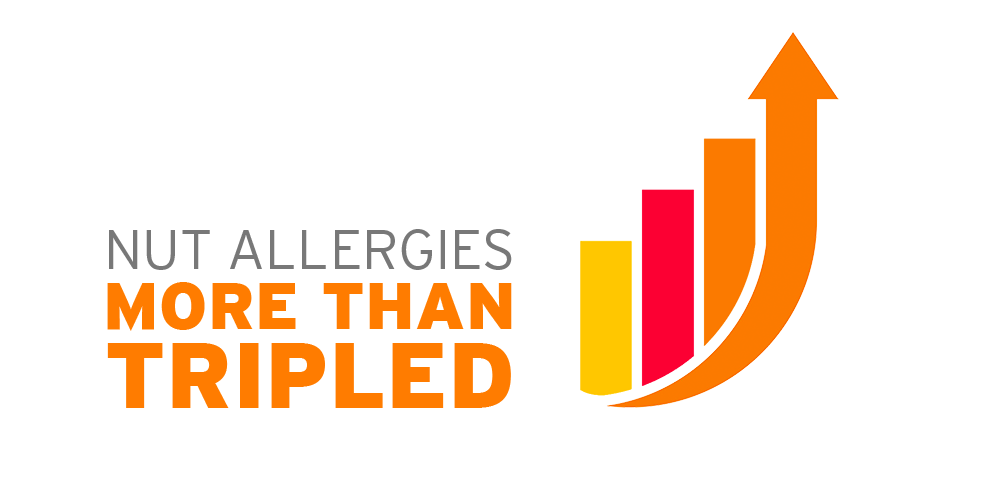 FOOD ALLERGIES ARE ON THE RISE

In the United States, the prevalence of childhood peanut or tree nut allergy appears to have more than tripled between 1997 and 2008 (12).
12.SichererSH, Muñoz-Furlong A, Godbold JH, Sampson HA. US prevalence of self-reported peanut, tree nut, and sesame allergy: 11-year follow-up. J Allergy Clin Immunol. 2010; 125(6):1322-1326.
FOOD ALLERGY IMPACTS QUALITY OF LIFE
About one in three children with a food allergy reports being bullied as a result. Among children with allergies to more than two foods, over half report being bullied due to food allergy.(24) Compared to children who do not have a medical condition, children with food allergy are twice as likely to be bullied. (25)
24.ShemeshE, Annunziato RA, Ambrose MA, Ravid NL, Mullarkey C, Rubes M, Chuang K, Sicherer M, Sicherer Child and parental reports of bullying in a consecutive sample of children with food allergy. Pediatrics 2013; 131:e10-e17.

25.Herbert L,Shemesh E, Bender B. Clinical management of psychosocial concerns related to food allergy. J Allergy Clin Immunol Pract. 2016; 4(2):205-213.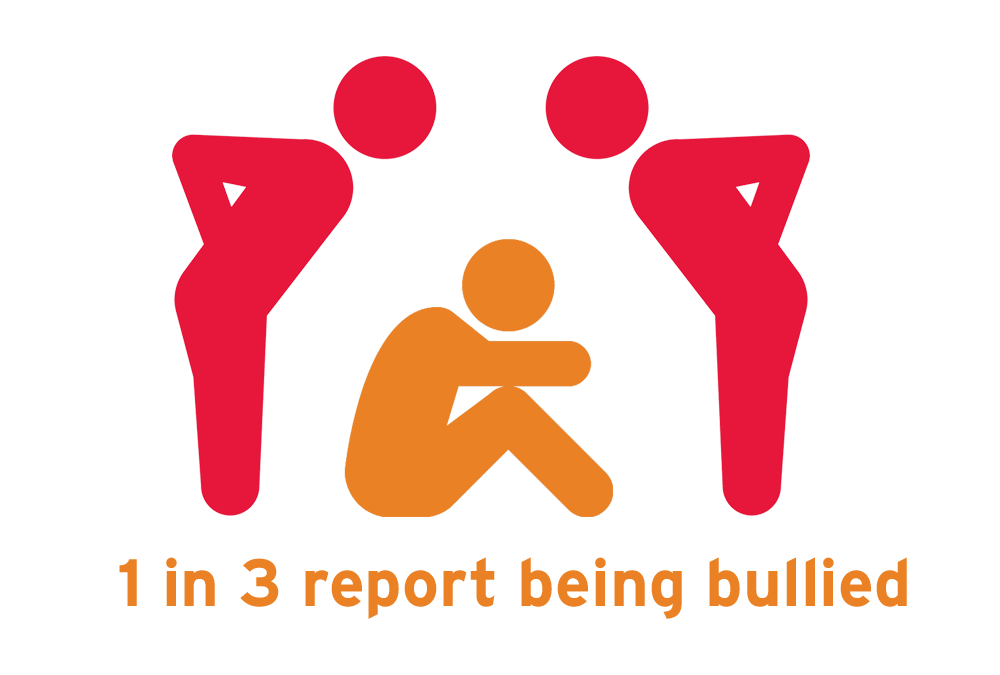 REPLACING LOST NUTRIENTS DUE TO FOOD ALLERGIES
Food allergies are a big factor that influences daily choices. Recent studies have demonstrated that children who have food allergies were found to be smaller than other children. Studies also show that children who are allergic to more than two foods were smaller than children who were only allergic to one or two foods.
Nutrients are necessary for proper growth and development. Removing two or more important foods can result in poor nutrition. Which makes it important to meet your child's nutritional needs with a balanced diet.
ALLERGEN FREE. VEGAN. KOSHER.
All Vitamin Friends products are made in an Allergy-Free Facility. The process in which we keep this is rigorous and is a top priority for us at the factory.
---
We at Vitamin Friends believe you should have the knowledge behind the highest quality certifications that our manufacturing facility has sought & obtained.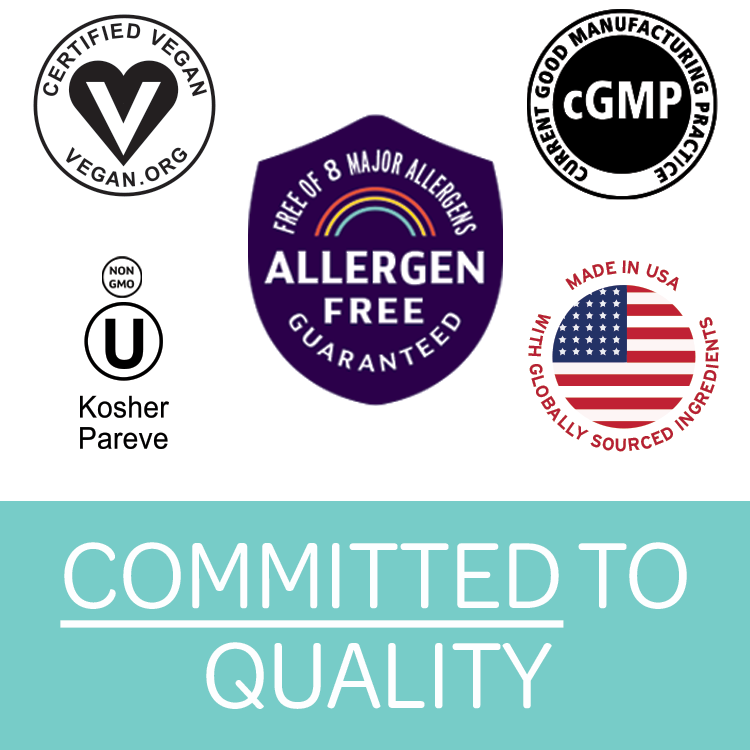 We are very proud to be one of the few gummy supplement manufacturers who understand the importance of using pectin vs. gelatin in our products.

---
At Vitamin Friends we use as many all natural ingredients as possible. Our coloring is from fruits and vegetables, along with our flavoring. You will see ingredients such as Apple Concentrate or Carrot Juice.