Trusted By Parents, Loved By Kids
Built with the foundation of providing an honest, safe, and quality product, we will always put our #VitaminFamily first.
DUE TO NATIONWIDE COVID-19 IMPACTS, PACKAGE DELIVERY TIMES MAY BE EXTENDED FOR ALL FREE SHIPPING ORDERS.
We made it nice and simple. Domestic shipping in the USA is free on ALL ORDERS!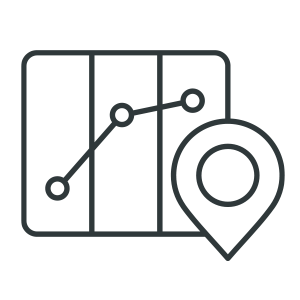 Handcrafted In California!
Each gummy is truly unique and and made right here in California, USA.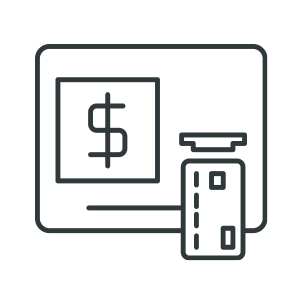 30-Day Money Back Guarantee, if you're not satisfied, we'll make it right.
Vitamin Friends uses recycled materials in our packaging components.
WE ARE TOP 8 ALLERGEN FREE

These are so simple to take. They are a simple way to bring iron into my little ones system. They taste very good. My son does not get constipated, and have not shown any type of negative reactions. He is a very picky eater so I always worry about his intake of iron. This helps.
- Amazon Customer
If you're questioning the price tag it's WORTH IT! This product is amazing! I tasted one of the gummies before giving it to my anemic son and they are easy to chew and taste so good! Can't wait for him to start trying them!
- Marissa
WE SUPPORT RAISING AWARENESS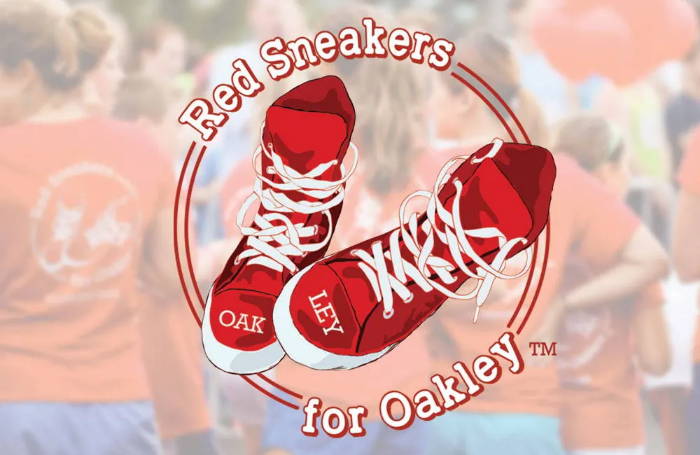 Being Allergen-Free was something that Vitamin Friends focused on from the beginning. The next step was finding who we could partner with to create a positive impact on the allergen community. Vitamin Friends is focused on bringing allergy awareness to the forefront of the gummy vitamin and supplement industry.
Every ingredient used in our gummies are Top 8 Allergen Free Certified. Providing education on the importance of allergen-free vitamins is exactly why we are proud to partner with Red Sneakers for Oakley. Together we can provide nutritional supplements that are safe for everyone!
The Autism Hope Alliance embodies hope for families facing the diagnosis of Autism through education, financial support and volunteerism. The AHA is the first non-profit foundation for Autism to emerge from the natural foods industry. The partnership between Vitamin Friends and AHA started in an incredible (yet familiar) way.